Becker's Hospital Review: Warren Buffett, St. Peter's Health Partners CEO to Livestream Healthcare Talk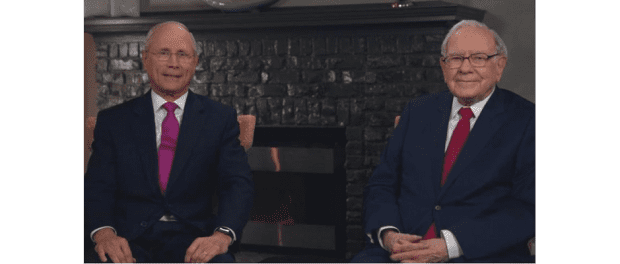 Becker's Hospital Review published a story ahead of a livestream discussion between St. Peter's Health Partners President and CEO James Reed, MD, and Berkshire Hathaway Chairman and CEO Warren Buffett. The discussion comes after a Berkshire Hathaway subsidiary recently purchased medical malpractice insurer, MLMIC. Dr. Reed is chairman of the board of MLMIC.
From the story:
During the conversation, Dr. Reed and Mr. Buffett will aim to discuss the state of today's political and economic environments, healthcare trends, and potential developments and specific factors that may affect medical professionals in New York.
Click here for more.