NewsChannel 13: Back to School Checklist for Parents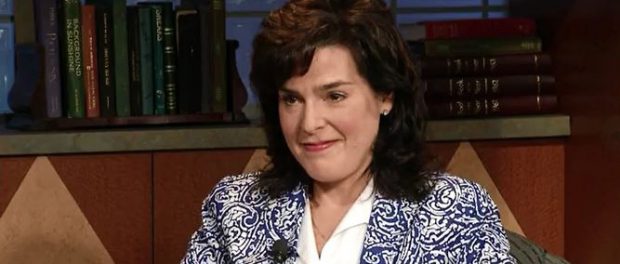 School is back in session! Most parents by now have checked off the supply lists, helped clean and fill backpacks a couple times, and even have a few packed lunches under their belts. With the first-day jitters a memory, now's the time to establish those good habits that ensure a successful year back in the classroom.
Diane Tenenbaum, M.D. from St. Peter's Family Health Center, a practice of St. Peter's Health Partners Medical Associates (SPHPMA), was interviewed for a segment on WNYT-NewsChannel 13 discussing the back-to-school checklist every parent should have.
See the full story here.