NewsChannel 13: Kids and Gun Safety in the Home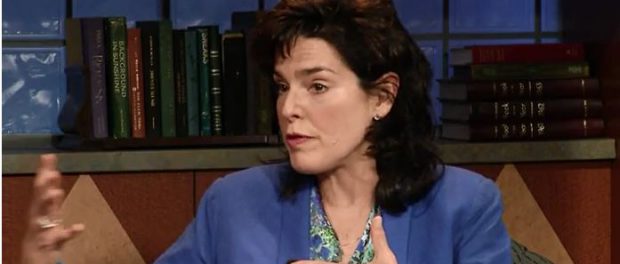 The availability of handguns in settings where children live and play has led to a devastating toll in human lives in the United States – every two hours a child is killed with a gun, either in a homicide, a suicide, or as a result of an unintentional injury. Currently, one in every twenty-five admissions to pediatric trauma centers in the United States is due to gunshot wounds that can lead to disability or death.
Diane Tenenbaum, M.D. from St. Peter's Family Health Center, a practice of St. Peter's Health Partners Medical Associates (SPHPMA), was interviewed for a segment on WNYT-NewsChannel 13 discussing kids and gun safety in the home.
See the full story here.