NewsChannel 13: Screen Time for Kids — How Much is Too Much?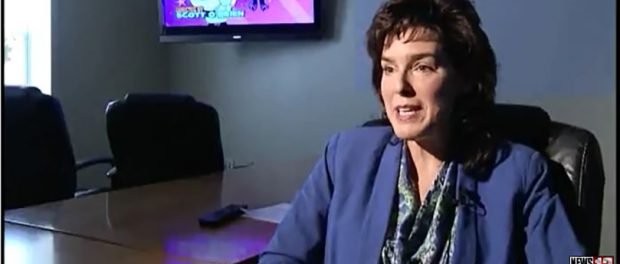 Pediatricians are often asked by parents just how much time kids should have in front of video games, the computer and television. Diane Tenenbaum, M.D. from St. Peter's Family Health Center, a practice of St. Peter's Health Partners Medical Associates (SPHPMA), was interviewed for a segment on WNYT-NewsChannel 13 discussing kids and just how much screen time is too much.
See the full story here.