The Record: Campaign Highlights How Tobacco Industry Targets African American Communities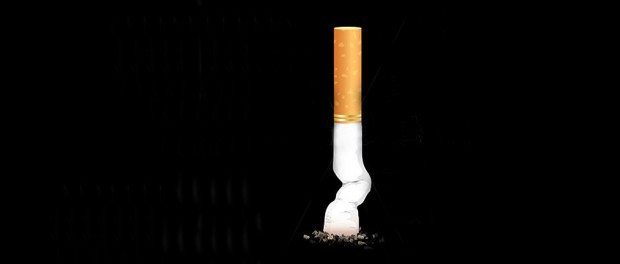 The Record published an article on the new anti-menthol tobacco initiative called "It's Not Just." The campaign highlights the injustice of the historically targeted marketing of menthol tobacco products to African Americans.
Judy Rightmyer, director of Capital District Tobacco-Free Communities, a grant supported program of St. Peter's Health Partners, was interviewed for the story and discussed the impact menthol cigarettes have on local communities.
From the story:
This targeting has resulted in 85% of African American smokers using menthol cigarettes, compared to 29% of white smokers. Menthol cigarettes are more addictive and harder to quit, which explains why Black smokers are less successful at quitting even though they try to quit more often than white smokers.

"Our local tobacco retailer observation data shows that menthol cigarettes are more heavily marketed and less expensive in predominantly Black neighborhoods throughout the Capital Region," Judy Rightmyer, Director, Capital District Tobacco-Free Communities said.

"It's not by accident and it's not just," Rightmyer explained.
Click here to read the full article.