Times Union: St. Peter's Pursues Albany Memorial, Samaritan Hospital Merger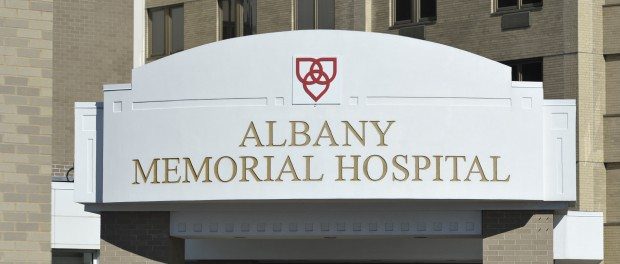 The Times Union published an article about SPHP's plan to merge Albany Memorial Hospital and Samaritan Hospital for regulatory and compliance reasons.
From the article:
Officials with the health system say any change would be largely in name only: Albany Memorial Hospital would become Samaritan Hospital's Albany Memorial Campus. Its emergency department, inpatient and outpatient services would remain.

"We're not closing Memorial," said Mike Finegan, president of acute care for the St. Peter's health system. "The hospital's been around for 150 years and we expect it will continue to be around and to evolve with the health care needs of the community."

Albany Memorial first opened its doors in 1868 and served the community's most vulnerable residents. It moved to its current location at 600 Northern Blvd. in 1957.

The state Department of Health's Public Health and Health Planning Council is poised to approve the merger at its monthly meeting in December. But St. Peter's officials say they're eager to get the news out now to help dispel rumors that have persisted about the hospital's fate for months now.

"There have been ongoing conversations for several years about what the future of Albany Memorial will look like," Finegan said.
Click here to read the full story.