WAMC: Medical Monday – Heart Health with Dr. Jessica Saunders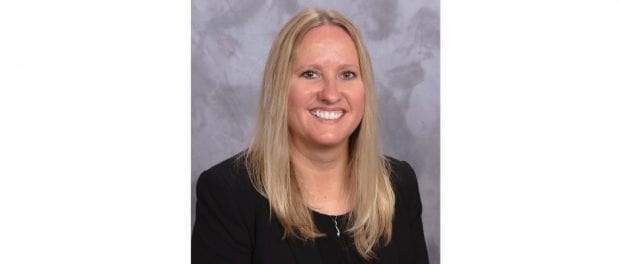 On February 24, Jessica Saunders, M.D., a cardiologist with Albany Associates in Cardiology, a practice of St. Peter's Health Partners Medical Associates, joined WAMC's Ray Graf for Medical Monday. Dr. Saunders fielded questions from callers about heart health in recognition of American Heart Month.
Click here to listen to WAMC's broadcast.