WNYT: Local Community Walk in High Heels to Raise Awareness on Sexual Assault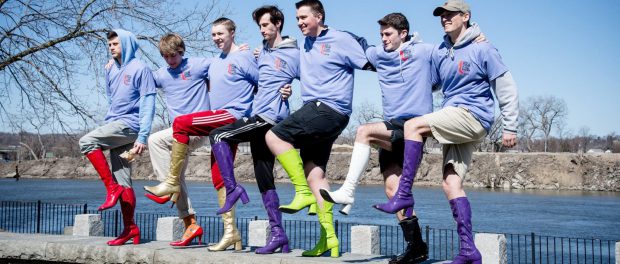 WNYT NewsChannel 13 aired a story on the 12th annual "Walk a Mile in Her Shoes" event, held April 27 in Troy. The walk is held every April in observance of Sexual Assault Awareness Month.
From the story:
The event takes its name from the old adage that you can't understand another person's experience until you have walked a mile in their shoes.

"Rape and sexual violence are crimes that affect more than just the victim – they impact families, friends, and our community as a whole," said Rachel Handler, executive director of behavioral health at St. Peter's Health Partners.