WTEN: Local Hospitals Implement Visitation Policies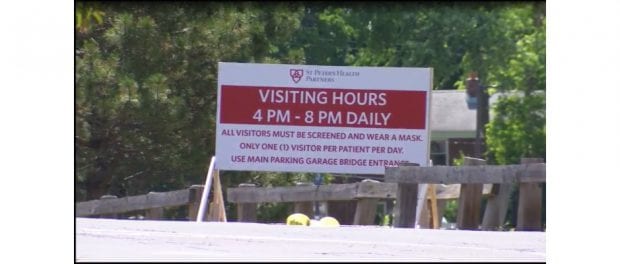 WTEN/News10 interviewed Tushar Somani, VP of administrative services at St. Peter's Health Partners, about the new visitation policy for acute care facilities. Somani discussed how it's hoped the expanded visitation will be a source of comfort for patients, families, and for colleagues.
Click here to watch WTEN's report.