Times Union: Concerns Rise About Delayed Immunizations, Well-Child Visits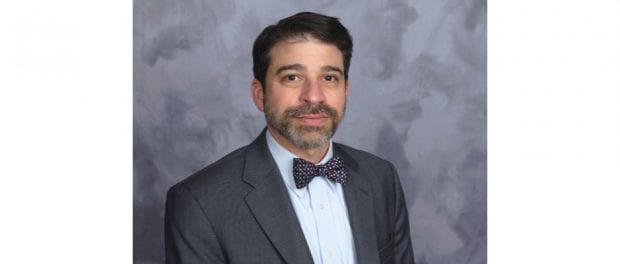 The Times Union interviewed Nathan Graber, M.D., pediatrician at St. Peter's Pediatrics in Clifton Park, for its story on how COVID-19 has impacted immunizations and well-child visits in the Capital Region.
From the article:
Dr. Nathan Graber, a pediatrician with St. Peter's Pediatrics practice in Clifton Park, said he saw a "major decline" in well-child visits during the first month of the pandemic. Office staff worked hard to keep in touch with families and remind them of the importance of routine immunizations and other care, he said.

"A lot of families were afraid about what the virus might do to themselves or their kids," he said. "Or they were afraid they would bring it home to a vulnerable member of their household, such as an elderly parent or grandparent."

That fear has led to a noticeable drop in other routine health services, including cancer screenings for adults.
Click here to read the full article.