WTEN: Over 1,000 New Cases Reported in Albany County COVID Update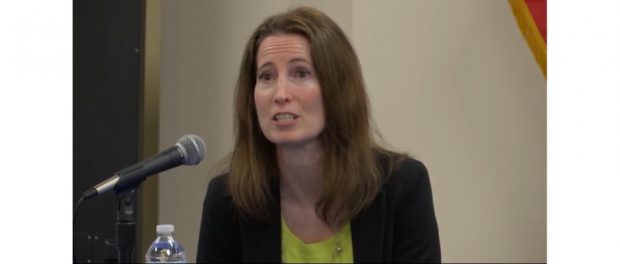 Dr. Thea Dalfino, chief medical director of Acute Care for SPHP, appeared in WTEN/News10's report on a joint news conference held on New Year's Eve in Albany County.
Dr. Dalfino, along with Albany County Executive Dan McCoy and Albany County Department of Health Commissioner Dr. Elizabeth Whalen, discussed a record surge in COVID-19 cases in the county and the strain it's putting on hospitals.
Click here to watch WTEN's report.