WTEN: 'Your Life is at Stake': Breast Cancer Survivor Advocates for Regular Mammograms
October is Breast Cancer Awareness Month. To help raise awareness, Dr. Andrew Warheit, medical director of breast imaging at St. Peter's Health Partners, appeared on WTEN/News10 to discuss the latest advancements in mammography and the importance of getting screened annually.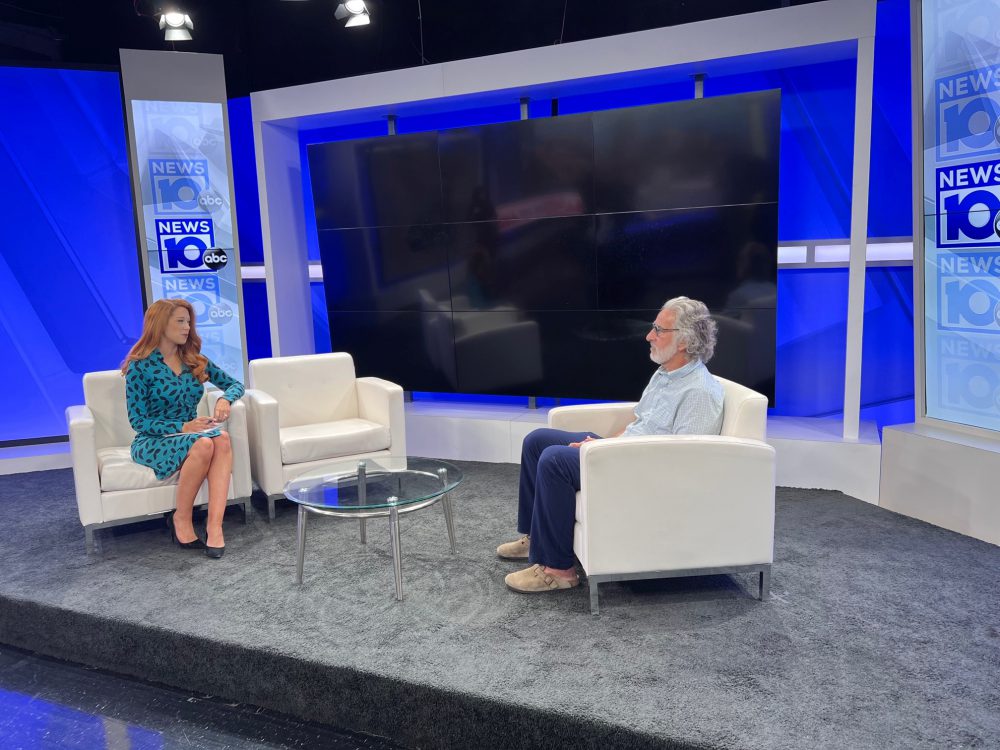 Sandra Shuhart, a breast cancer survivor and patient of St. Peter's Breast Center, was also interviewed. Sandra was diagnosed with stage one breast cancer following a routine mammogram. She discussed her experience — including her diagnosis and treatment — with News10's Stephanie Rivas.
Click here to watch Sandra's interview.