Here's the Scoop: Cancer Survivors Day 2018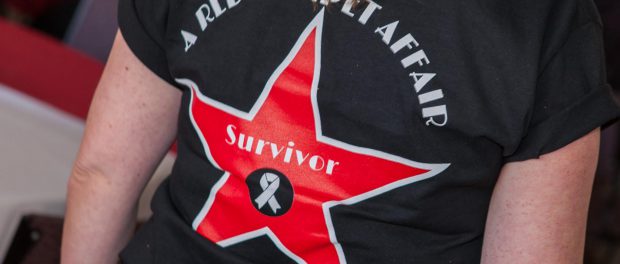 There are more than 15.5 million cancer survivors in the United States, and National Cancer Survivors Day aims to celebrate those who have survived, inspire those who have been diagnosed, and support patients, families, and friends.
On Friday, June 1, St. Peter's Hospital Cancer Care Center and St. Peter's Health Partners Medical Associates will welcome their survivors the 2018 Cancer Survivors Day Ice Cream Social.
Cancer survivors and their guests are invited to enjoy an evening of refreshments, music, ice cream, and fun.  The celebration will take place:
Friday, June 1, 2018
5:30 pm – 7:00pm
The Courtyard at St. Peter's Hospital,
315 S. Manning Blvd., Albany
RSVP to (518) 525-2227 by May 30. Free parking will be available in the parking garage with the use of valet services.