Sunnyview Event To Explore Hearing Loss and Hearing Technology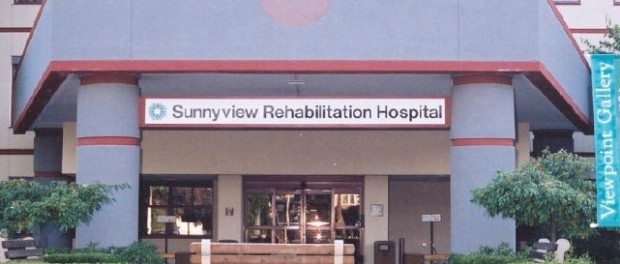 Sunnyview Rehabilitation Hospital – a member of St. Peter's Health Partners – will offer a free, educational program on hearing loss and the latest hearing technology, Tuesday, Apr. 14, 9 a.m. – 1 p.m., 1270 Belmont Ave., Schenectady.
The event will kick off with feature presentations from several experts at Sunnyview, including Kevin Ihrman, Au.D., chief of audiology; Kathryn Meade, Au.D., pediatric specialist; and Caroline Swayne, Au.D., vestibular specialist. Participants will learn about hearing loss and the latest hearing technology, understanding the effects of hearing loss on your loved ones, and what they need to know about the balance system and dizziness.
The program will offer free hearing screenings, along with free hearing technology consultations, if needed. The event is open to the public, free of charge. For more information or to register, please call Sunnyview at 518-382-4550.