NewsChannel 13: Be Prepared for Health Insurance Open Enrollment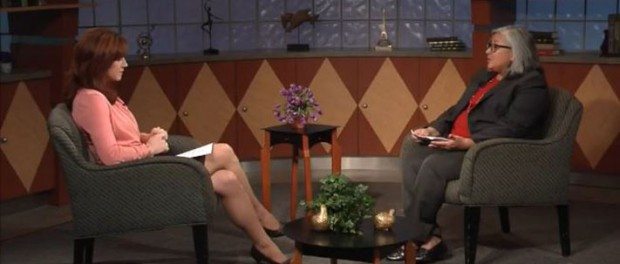 When comparing and choosing insurance coverage, it is easy to get overwhelmed. Determining which plan fits your family's needs, all while considering co-pays, deductibles, and prescription drug plans, can leave even the most savvy consumer's head spinning.
Rosie Perez, vice president of Mission Services for St. Peter's Health Partners, was interviewed for a segment on WNYT-NewsChannel 13 on the upcoming open enrollment period, the choices consumers have, and where they can get expert assistance to navigate all the issues.
See the full story here.