The Record: SPHP to Improve Care for Victims of Sexual Assault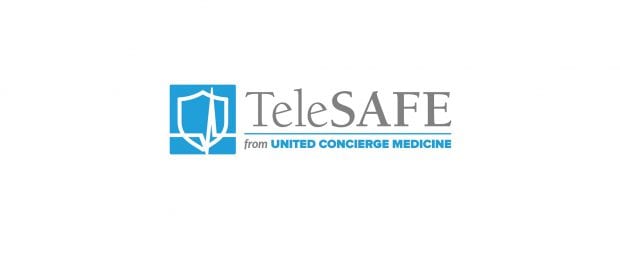 The Record published an article on TeleSAFE, a new telemedicine program recently announced by St. Peter's Health Partners (SPHP) in partnership with United Concierge Medicine (UCM).
The program allows for more timely care for sexual assault victims at dozens of rural and underserved hospitals across the Capital Region and Central New York. It is made possible through a collaboration with New York state.
From the article:
With TeleSAFE, officials noted that the emergency department (ED) providers at these hospitals will now have the ability to contact UCM's Virtual ER SAFE-certified providers at any time through a secure video connection. These SAFE-certified providers will then guide the ED staff through the process of medical and forensic exams, according to a news release.

The TeleSAFE pilot launched recently and allows 46 hospitals in the Capital Region and Central New York without SAFE certification to access SAFE-certified providers 24 hours a day, seven days a week. Hospitals eligible for the program may participate and offer this service for no cost.
Click here to read the full article.