St. Peter's Health Partners Joins Coalition to Fight Opioid Addiction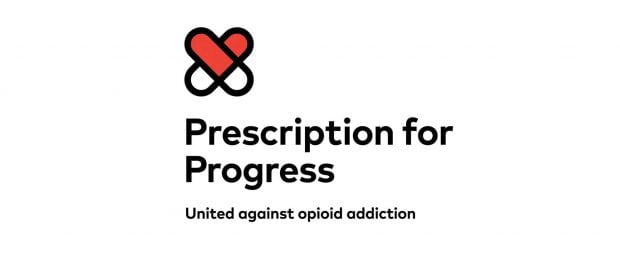 Opioid addiction is devastating, ripping apart families and communities every day.
With the epidemic tightening its grip on the Capital Region, leaders from health care, media, government, law enforcement, education and business are launching a new coalition to examine the crisis – how we got here and what it will take to stop more people from dying. St. Peter's Health Partners is proud to be part of this effort.
On Friday, April 13, WNYT will air a one-hour special featuring the stories of six brave individuals willing to share their struggles with addiction in hopes of saving lives. News anchors Benita Zahn and Jerry Gretzinger will lead a candid conversation about attempts to combat the crisis.
In support of this effort, St. Peter's Health Partners will be featured in a 30-second commercial, promoting our four new outpatient detoxification sites. Designed to be an additional weapon in the war against addiction to prescription opioids and heroin, these sites have treated more than 300 Capital Region residents in recent months.
The WNYT special and commercial featuring Dr. Melissa Weimer, Chief of Behavioral Health and Addiction Medicine at St. Peter's Hospital, will air Friday, April 13 at 8 p.m., with an additional airing on My4 Albany. The show will also be available on-demand on wnyt.com.
If you or someone you know is struggling with addiction to opioids, call 1-877-525-2CARE (2227).
For further details on Prescription for Progress, click here.
For further details on addiction services at St. Peter's Health Partners, head to www.sphp.com/opioids.
Click here to watch WNYT's report.