The Record: CAP COM Donates to St. Peter's Health Partners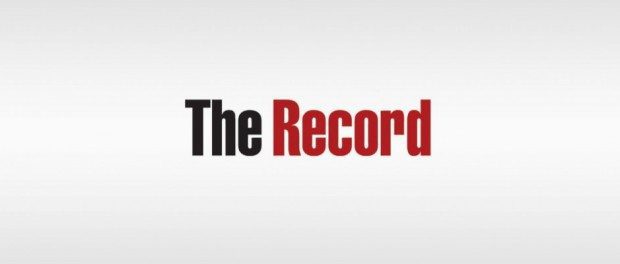 The Troy Record published a story on CAP COM Federal Credit Union donating $15,000 to St. Peter's Health Partners to purchase personal protective equipment for its frontline workers.
The gift follows a large gift of masks to the hospital in May from CAP COM.
From the article:
As an annual spring luncheon hosted by the financial services arm of the credit union was canceled due to COVID-19, event expenses are being redirected to this gift.

"CAP COM is built on the foundation of serving our clients, team members, and community," CAP COM Federal Credit Union's Chief Office John Shartrand said in a news release. "During this time of crisis, honoring that commitment by supporting frontline healthcare staff is the least we can do."

"We are grateful to CAP COM Federal Credit Union for their compassionate gift of masks along with $15,000 to purchase additional masks," Northeast Health Foundation Executive Director Karl C. Coté said. "These generous gifts have enabled us to provide more than 10,000 masks to our care teams, so they can attend to the health needs of our community during the COVID-19 crisis."
Click here to read the full article.